One of the main middle term goals for the development of the Geopark is to have a strong infrastructure to receive tourists and support activities, made up by three facilities within the territory:
VILLADIEGO: 2 5 0 – Las Loras Visitors Centre. Paleontology.
SEDANO: Documentation, training and scientific research centre. 
AGUILAR DE CAMPOO: Cultural and exhibition area for contemporary artistic creation ESPAYT (Art and Territory Area). Artists' residency for the production of Landart work. Art and Territory Forum.
The relation between contemporary art and the landscape of the territory is one of the hallmarks of the Geopark Project.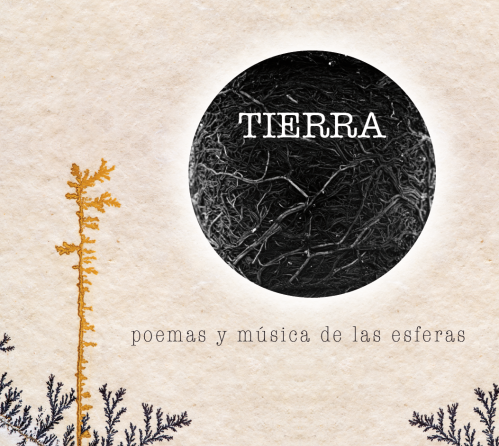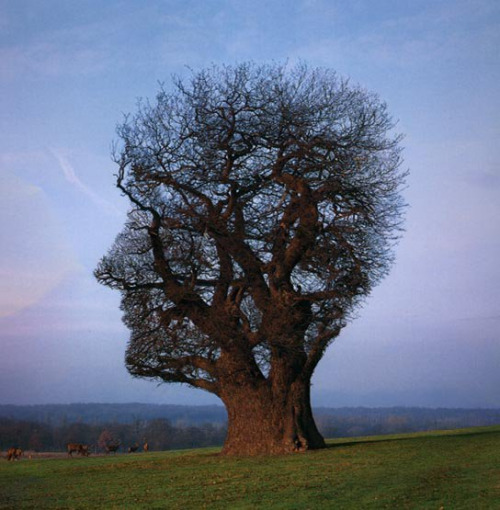 free landscape workshop
This workshop took place as a precursor to what will be one of the main hallmarks of the Las Loras Geopark: a creative space, linked to the landscape and the territory, to promote interpretation and reflection on all its dimensions from the perspective of contemporary art.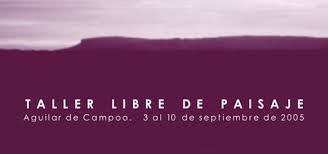 PROGRAM OF THE WORKSHOP (in spanish) PDF
INFORME-TALLER LIBRE DE PAISAJE PDF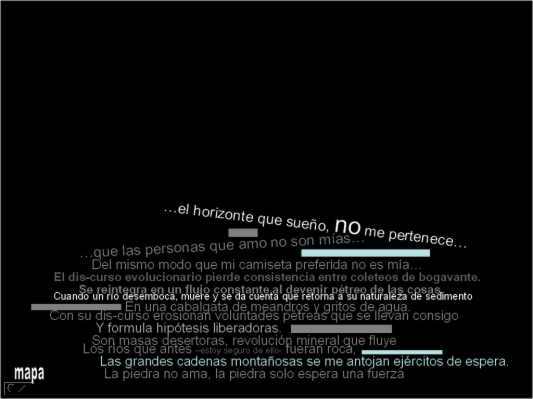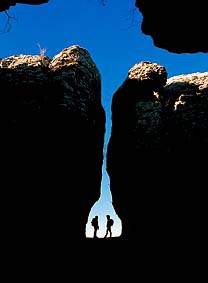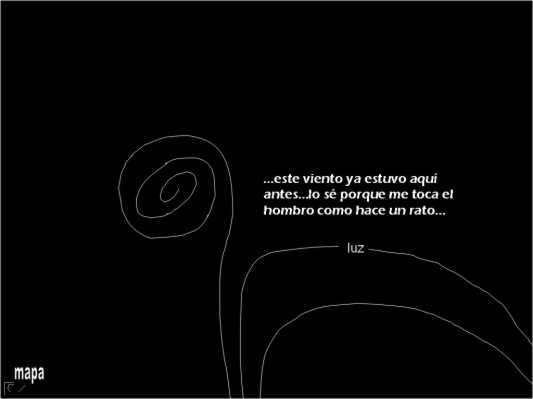 PRESENTATION AND FORUM ON THE LANDSCAPE WORKSHOP IN THE MUSAC (Museum of Contemporary Art of Castilla y León)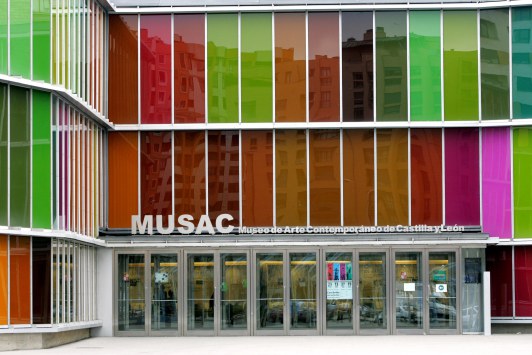 It took place on Saturday, November 10, 2007 in the MUSAC assembly hall, in the city of León, organized by the FORO ARTE Y TERRITORIO del ESPACIO TANGENTE (Burgos) and ARGEOL, the association that promotes the Las Loras Geopark project. Aimed at artists, critics, teachers and educators, students, curators, programmers, art and culture managers, local development agents, with this conference the Arte y Territorio Forum wants to enable a space for reflection and debate on artistic performances in open spaces . From a perspective that contemplates the realization of Landscape Workshops as vehicles to weave the participation between local inhabitants and artists and as an appropriate strategy for rooted artistic proposals to emerge. Taking into account the current dynamics interested in making visible works of artists in open spaces, we propose the realization of landscape workshops as an appropriate strategy for the promotion of encounters in relation to artistic activity.
ARTE Y TERRITORIO It is a permanent forum on Contemporary Creation in relation to our geographical area. The Free Landscape Workshop was held from September 3 to 10, 2005 in Aguilar de Campoo, Palencia. Director: Luis Ortega. Organization: Art and Territory Forum and Tangent Space in collaboration with the Romanesque Country Local Action Group, Aguilar de Campoo City Council and Caja España, and the sponsorship of the Leader + Community Initiative "Romanic Country".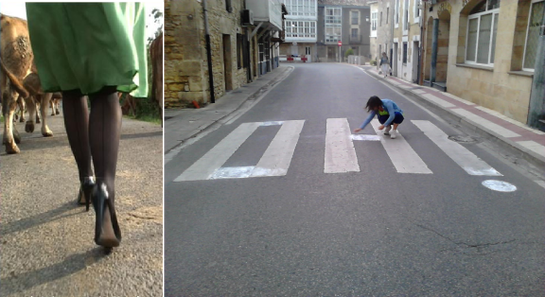 MUSAC-foro arte y territorio PDF
In 2019 we have collaborated with Fundación entretantos in the  EscuelaboratorioARTE, TERRITORIO Y COMUNIDAD (6), this is the result!!! link here!