Geolodays are aimed to bring the society closer to both Geology and the geologist. They consist of free field trips guided by geologists and opened to all types of public. The activities are developed within sites of geological interest and accurate information is given. It allows the public to see these sites with "the eyes of a geologist" and understand how the place where we live, the Earth, works and how dependent we are from its resources. It is a way of making people aware of the importance and need to protect our geological heritage.
Geoloday has been taking place since 2011. Here are some of the posters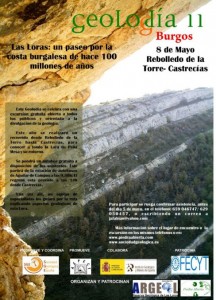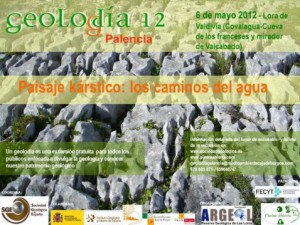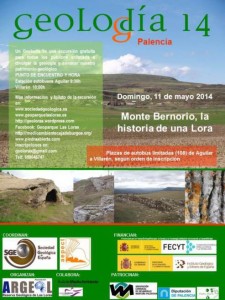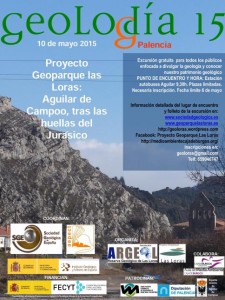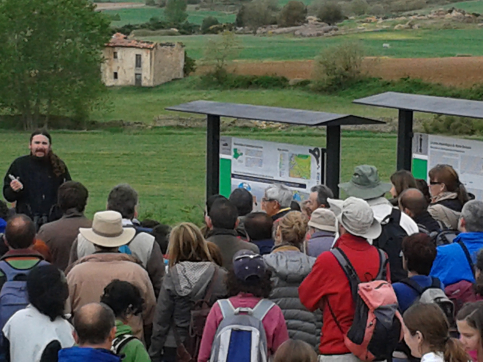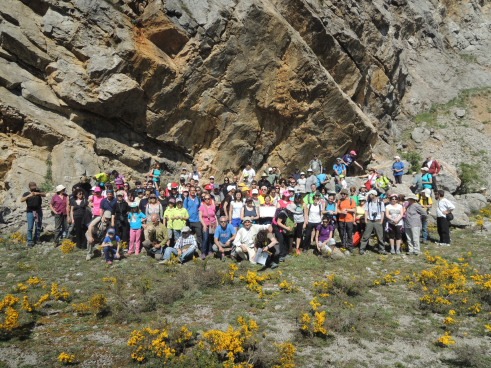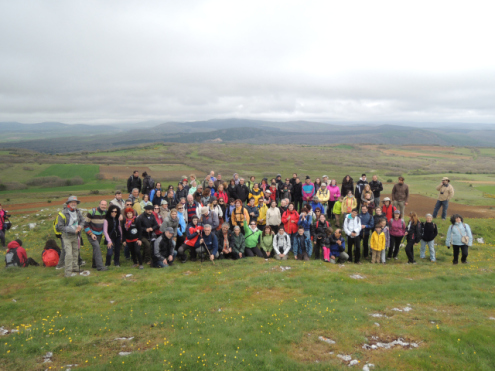 Y TAMBIÉN VENIMOS  CELEBRANDO LA GEOSEMANA Y EGN WEEK!!!